Random Minigames (most)
 
General
Name
Random Minigames (most)
Creator
Vilius2001
Type
Minigames
Difficulty
Normal (of the saved map)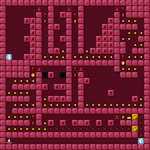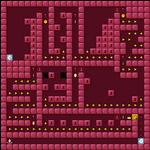 Random Minigames
is a level that is changing it's map everytime, the level's size is the smallest. The level is fun and there normally is about 40 people (highest record
50 (full)
).
Random Minigames
is made by
Vilius2001
in 2012 May.
Random Minigames alot changes it's name, it was :
Troll kick Code 1144
Troll kick Code 1414
Come
Hard minis
Now : TV
Now : Jail
Castle
Fun minis
Houses
And a lot of others...
But the most used and original name of the level is : Random Minigames.
Ad blocker interference detected!
Wikia is a free-to-use site that makes money from advertising. We have a modified experience for viewers using ad blockers

Wikia is not accessible if you've made further modifications. Remove the custom ad blocker rule(s) and the page will load as expected.